We employ top notch design personnel to continuously pursue product innovation and excellence. Special considerations are given for the diverse demands from each client for factors such as cutting materials, cutting capacities and cutting environments. We specialize in the design of a wide range of sawing machines which meet strict parameters of ergonomics, environmentalism, high efficiency, safety and low maintenance. Machine operators enjoy simplicity, convenience and safety throughout the working experience.

We ensure that each machine produced meets stringent standards of quality. Our technicians are thoroughly trained and well versed in all processes of assembly, quantification and computer science applications, so that in any stage of production quality is guaranteed. Our commitment to reliability for best quality and on-time delivery is rooted firmly in the training of each of our employees.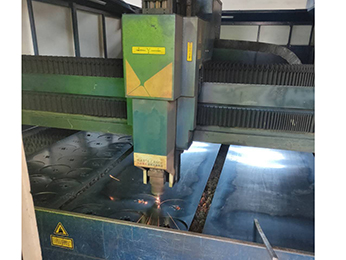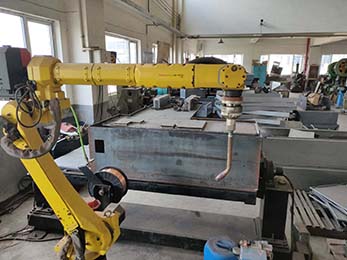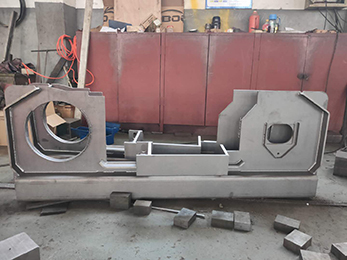 Laser cut

steel plate Welding by Robot Surface shot blasting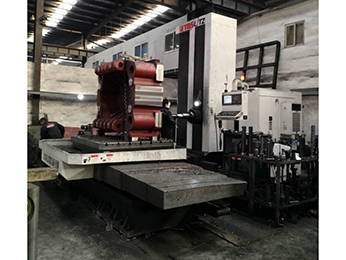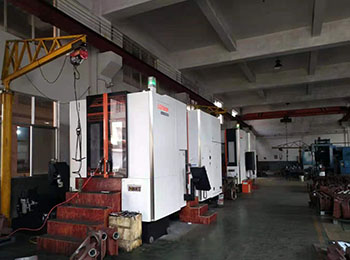 CNC Precision machining for parts.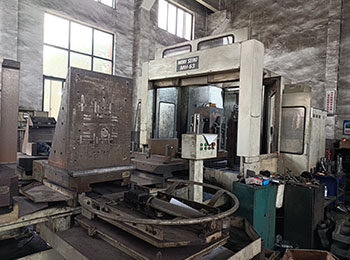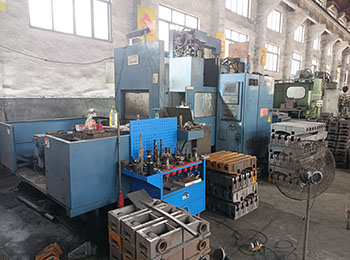 CNC Precision machining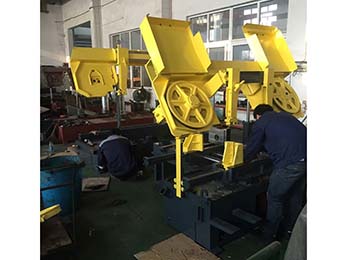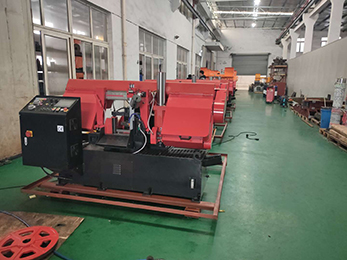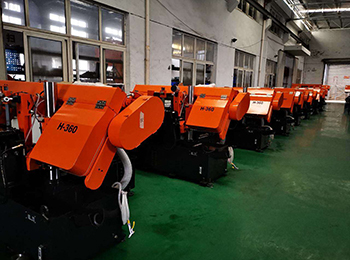 Assembled on-site